Tailgate 23 October 2010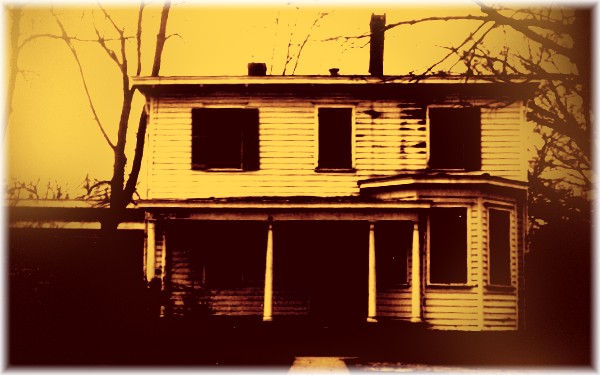 Welcome to the on-line presence of Randolph Macon's Pi Rho Mu Chapter. Grab a beer and spend some time with us.

NEWS:
The time has come for another awesome AEPi Reunion. The reunion is scheduled to coincide with Homecoming Weekend - R-MC vs Catholic University which takes place October 22, 2016.